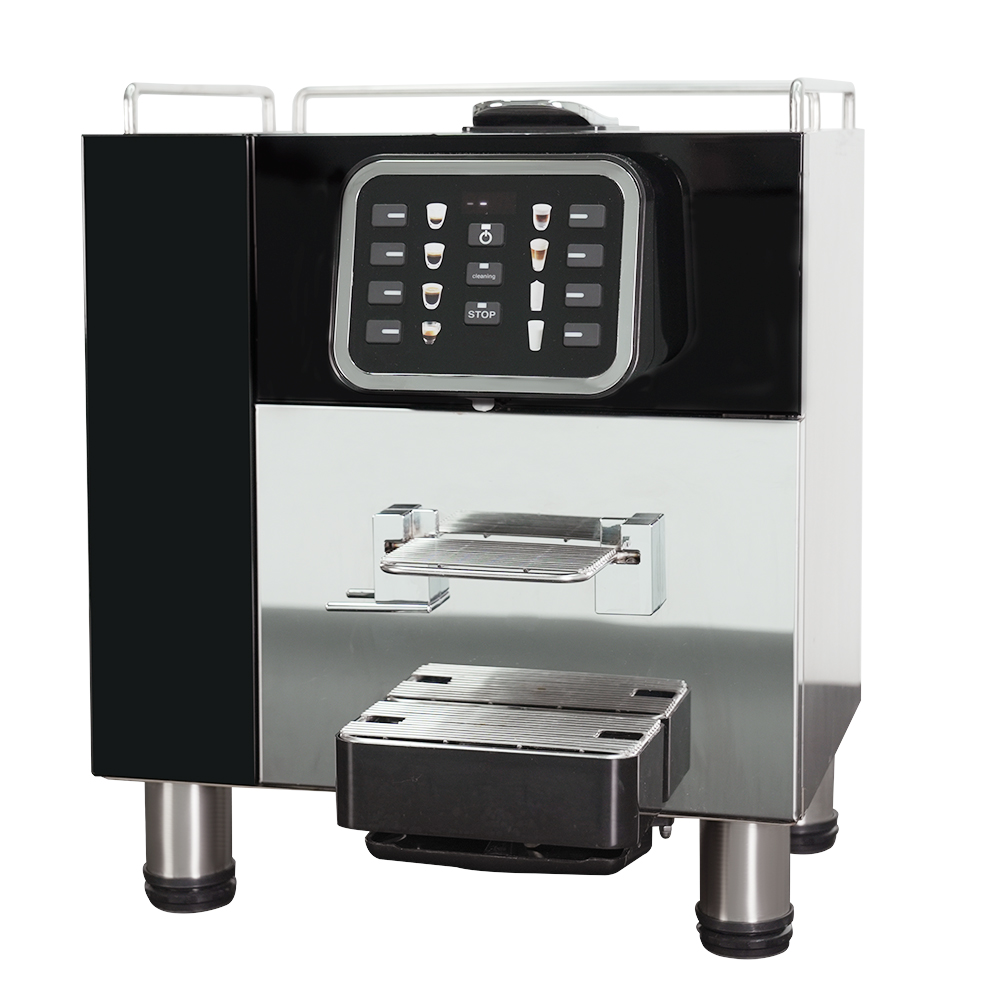 ☕ The WS-G60 capsule machine comes with a milk frother, which supports making 8 kinds of drinks such as cappuccino and latte with one click.

☕ Automatic cleaning: After making milk froth or hot milk, the machine will enter the automatic cleaning function to ensure the cleanliness of the internal pipes. This capsule machine requires a complete internal water circuit cleaning once a day.

☕ There is a warm cup function on the top of the machine, which can be selected on/off through the panel button.

☕ The amount of coffee, the amount of milk froth, and the temperature of the beverage can be set through the 8 buttons on the panel.

☕ After-sales service: 24-hour online customer service, return and exchange within 30 days, 12-month after-sales guarantee.
Estimated delivery time and corresponding shipping costs:
U.S:
- Free Standard Shipping (with tracking): 2~3 working days
Canada:
- Free Standard Shipping (with tracking): 3~5 working days
Japan/Europe:
- Free Shipping Free (with tracking): 7 business days
Other countries:
- Standard shipping (with tracking): 7~15 working days
If you spend more than $300, you will need $10 shipping; if you spend less than $300, you will need $30 shipping.