Mcilpoog
Mar 26, 2022 by mcilpoog
OUR BIRTH:
Mcilpoog was founded in Paris, France, our leader ammy, she is a coffee appraiser and a world traveler, she tasted yunnan small grain coffee in Yunnan in 2016, it is a beautiful and ancient place, it takes 10 minutes to make a cup of coffee, Cleaning the machine is also a pain, and in 2019 the Mcilpoog automatic coffee machine was born in France.
Our Development:
We started our life with a coffee machine, some people in France started to use our coffee machine, and then more and more people in the UK, France, Germany, the United States, Japan started to use the Mcilpoog fully automatic coffee machine.
Quality requirements:
Ammy hopes that people can easily drink a cup of coffee. The engineers have worked hard for more than 3 years. Now each machine brews coffee with the same temperature and pressure, and the coffee is stably and continuously produced.
Our Service Support:
Mcilpoog has prepared a manual and video for the daily maintenance of the machine for you. Our service is life-long, and we will also provide you with free returns and exchanges.
Mcilpoog Purpose: Convenience, Intelligence, Efficiency, Fashion.
Get more offers on Mcilpoog@Wethrift
Featured product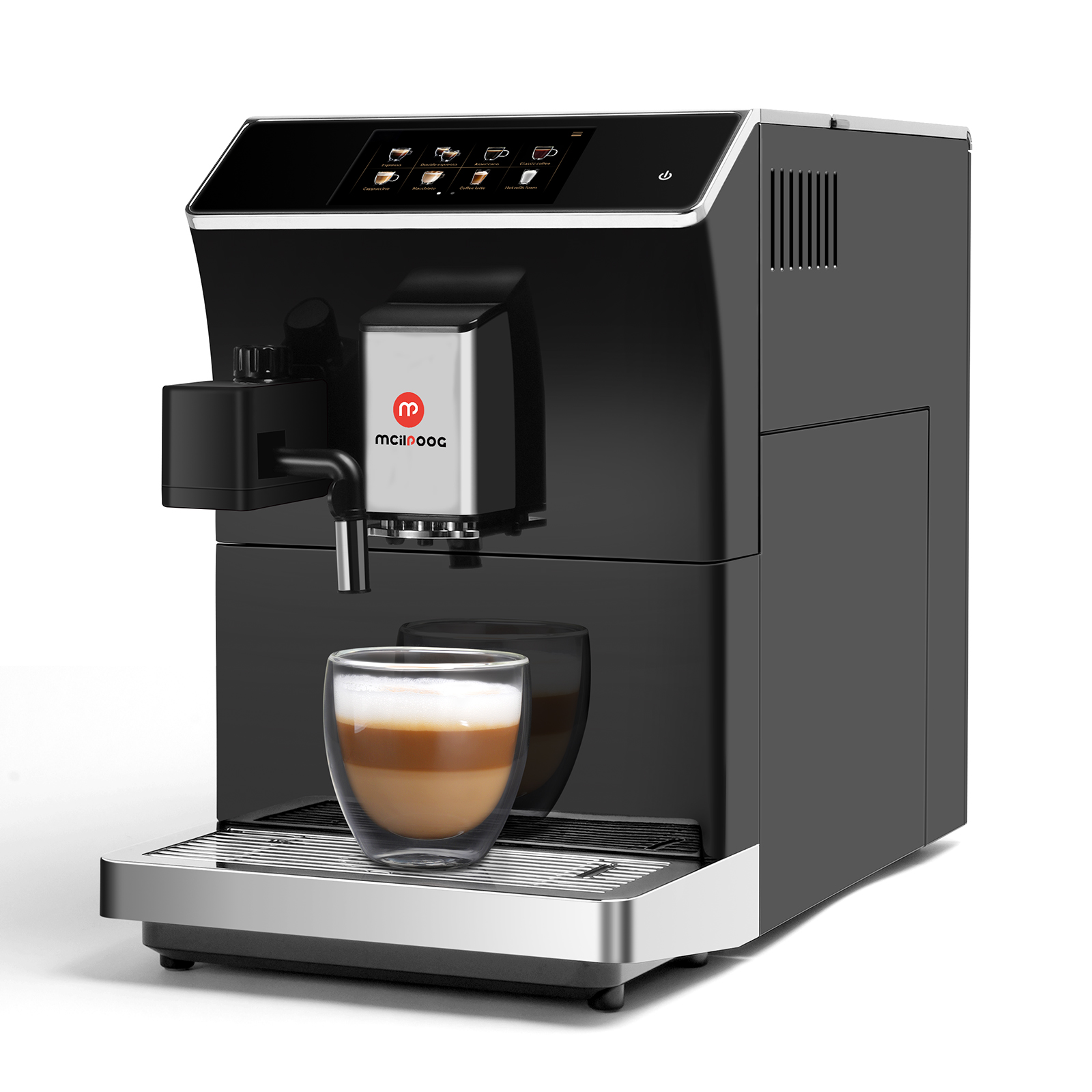 SALE