If you love to drink freshly ground coffee and have certain requirements for the quality of coffee
Feb 20, 2023 by mcilpoog
The mcilpoog automatic coffee machine WS-203 is a machine that can easily make a cup of coffee just by pressing a button. It realizes the fully automated process from coffee beans, grinding, boiling water, extraction to slag discharge in one go. It doesn't take too long, you don't need to master complicated coffee knowledge and skills, and you don't need to get up early to boil water and adjust the equipment. You only need to press a button, and within 1 minute, you can enjoy a cup of fragrant coffee, and the taste can be tasted at all. No worse than a cafe.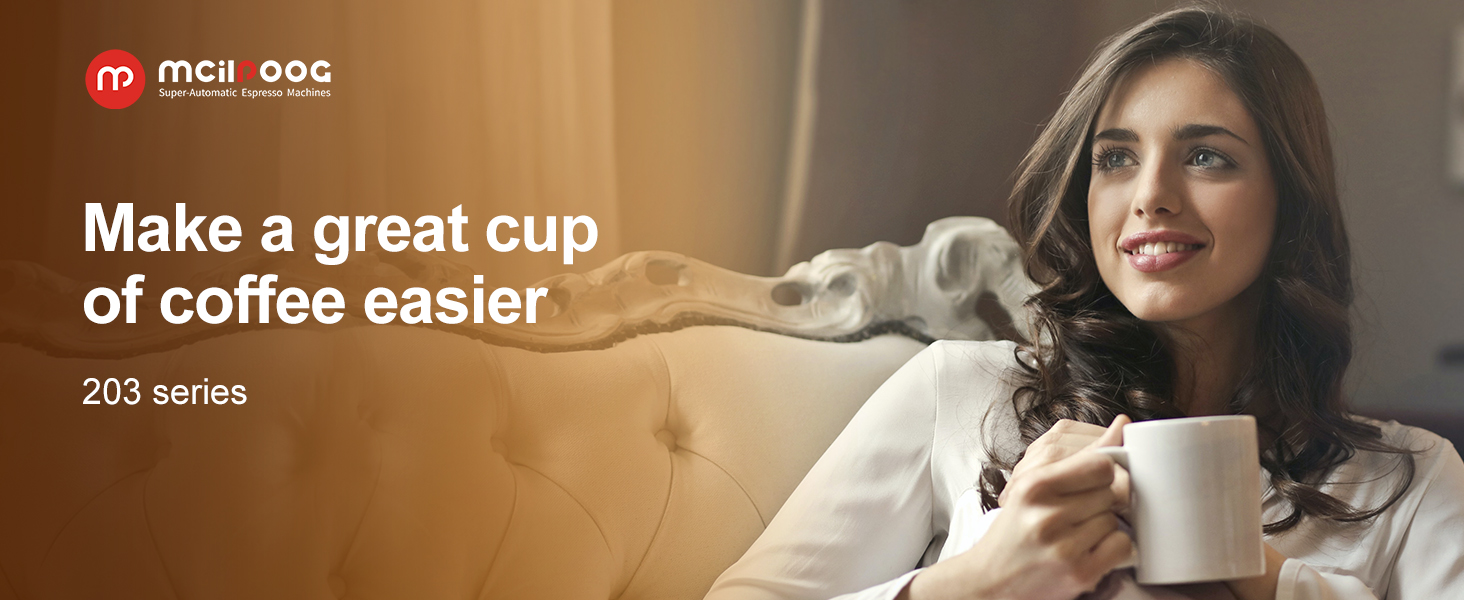 If you love to drink freshly ground coffee and have certain requirements for the quality of coffee,It is strongly recommended to choose mcilpoog automatic coffee machine WS-203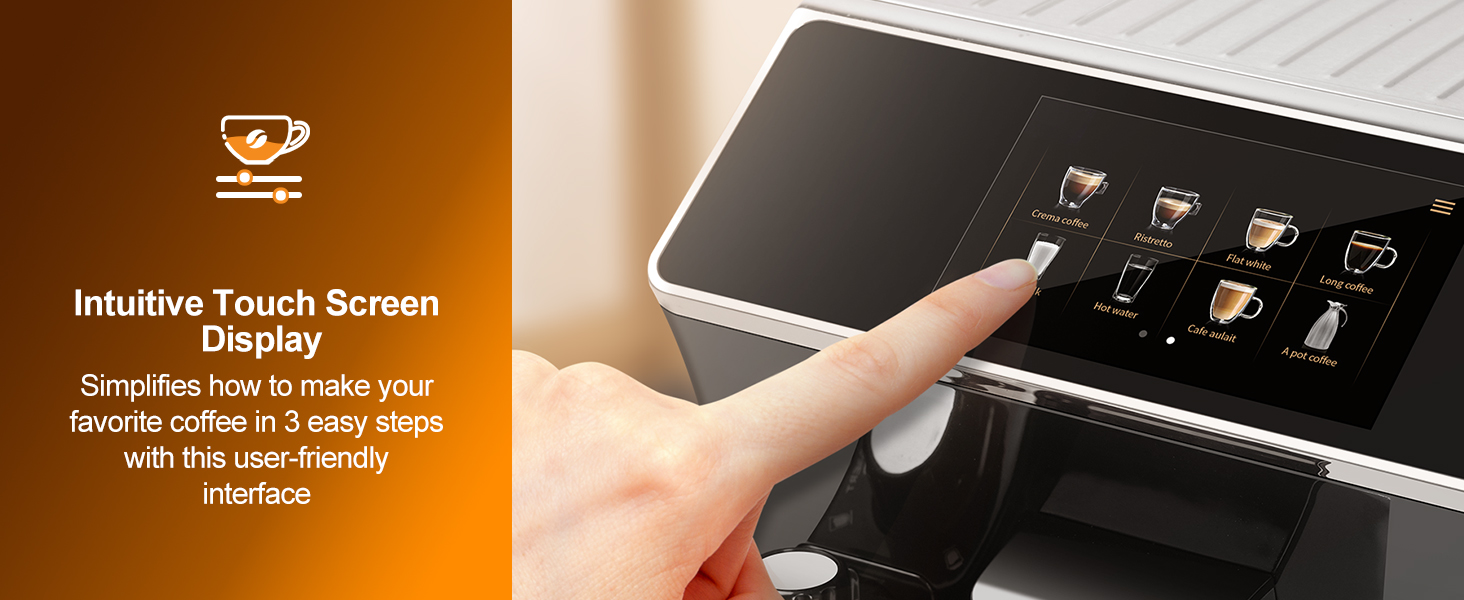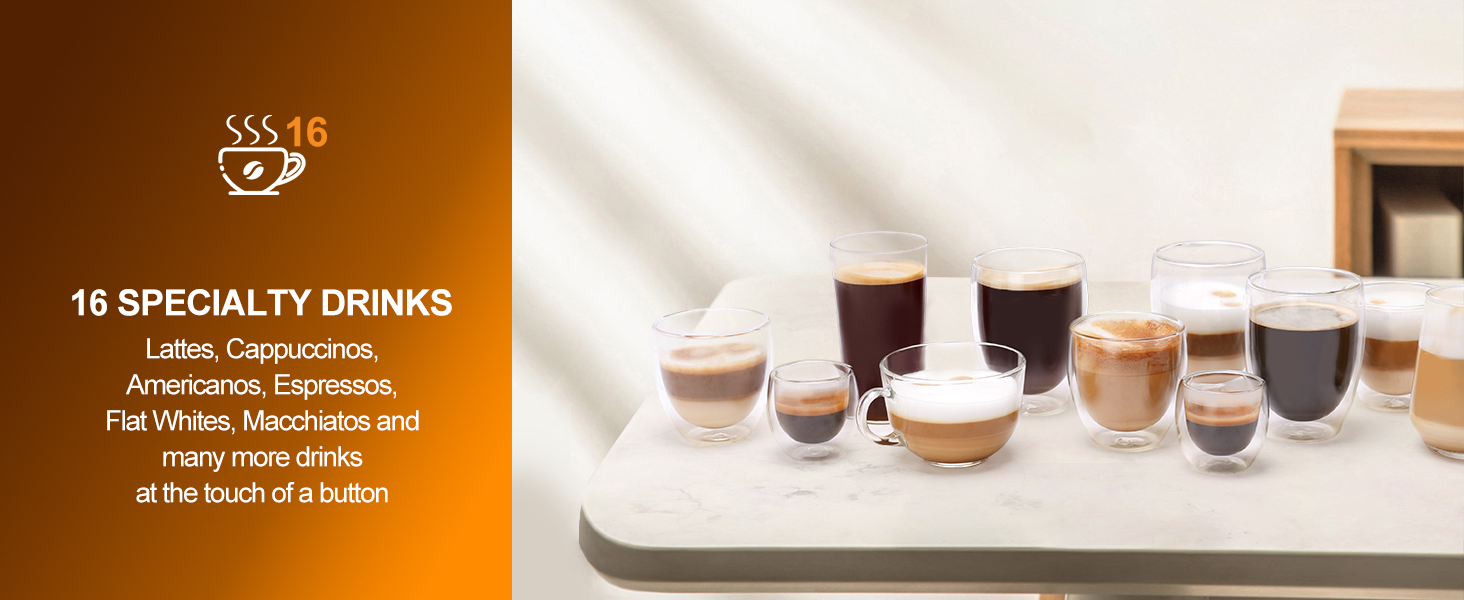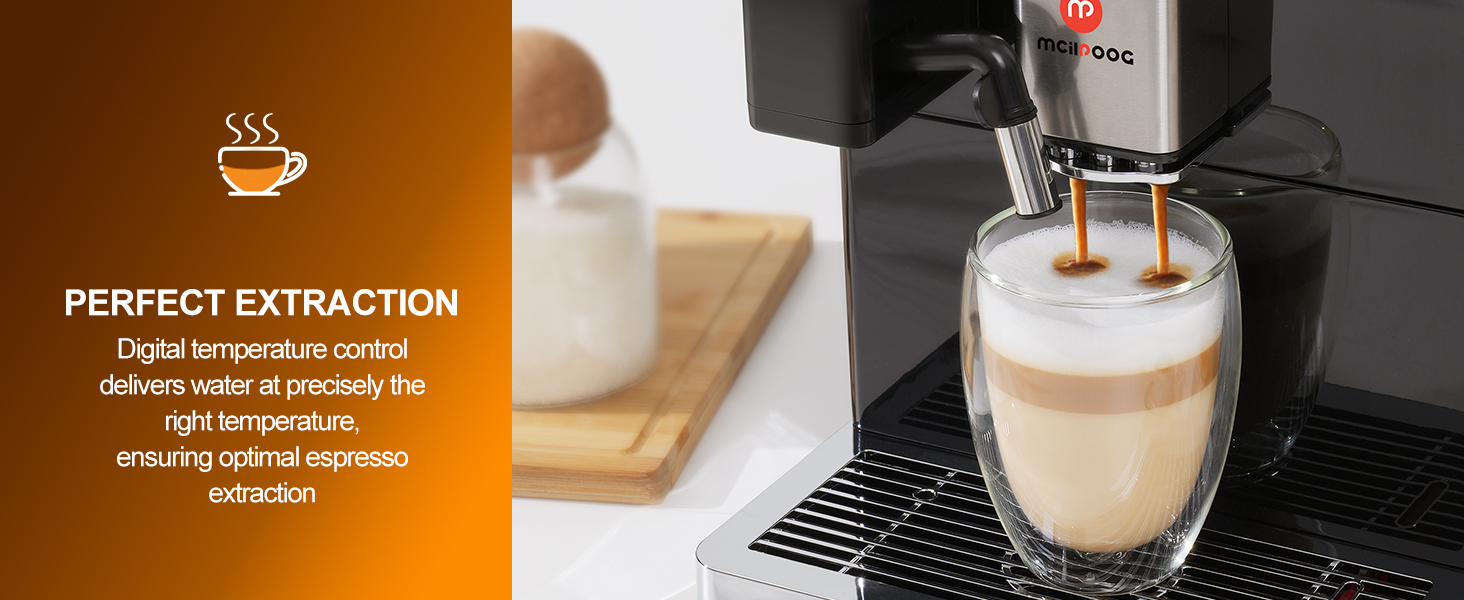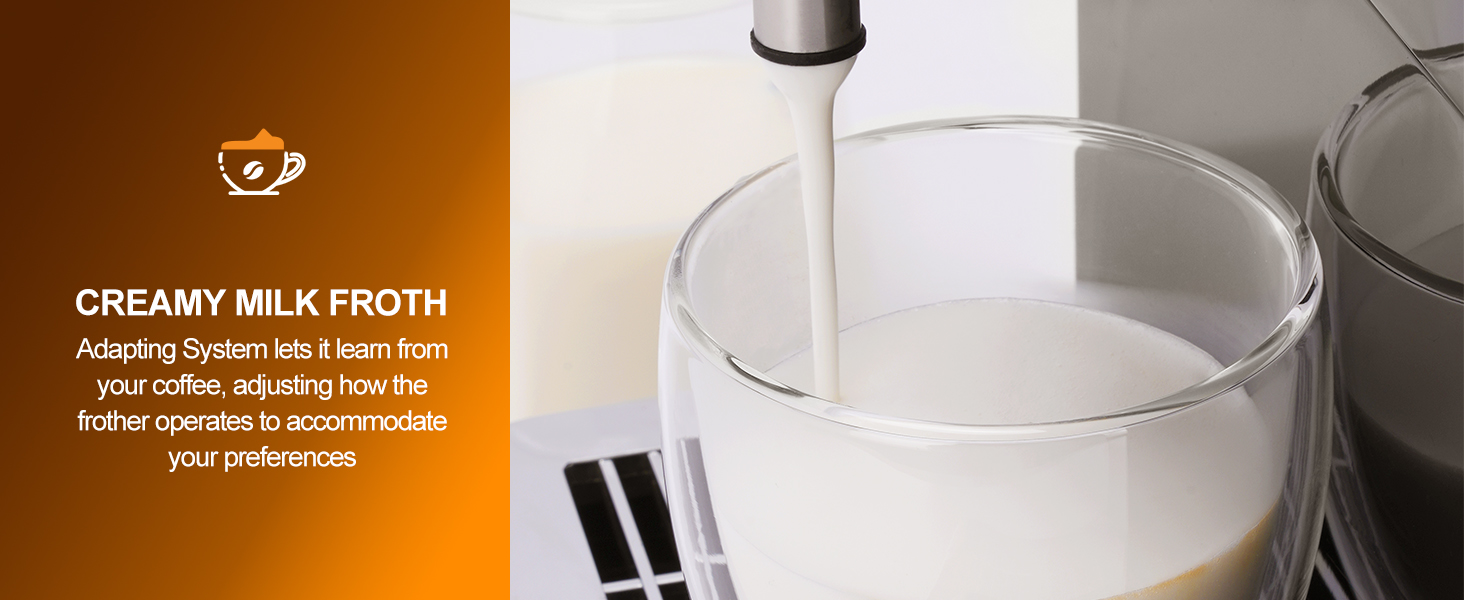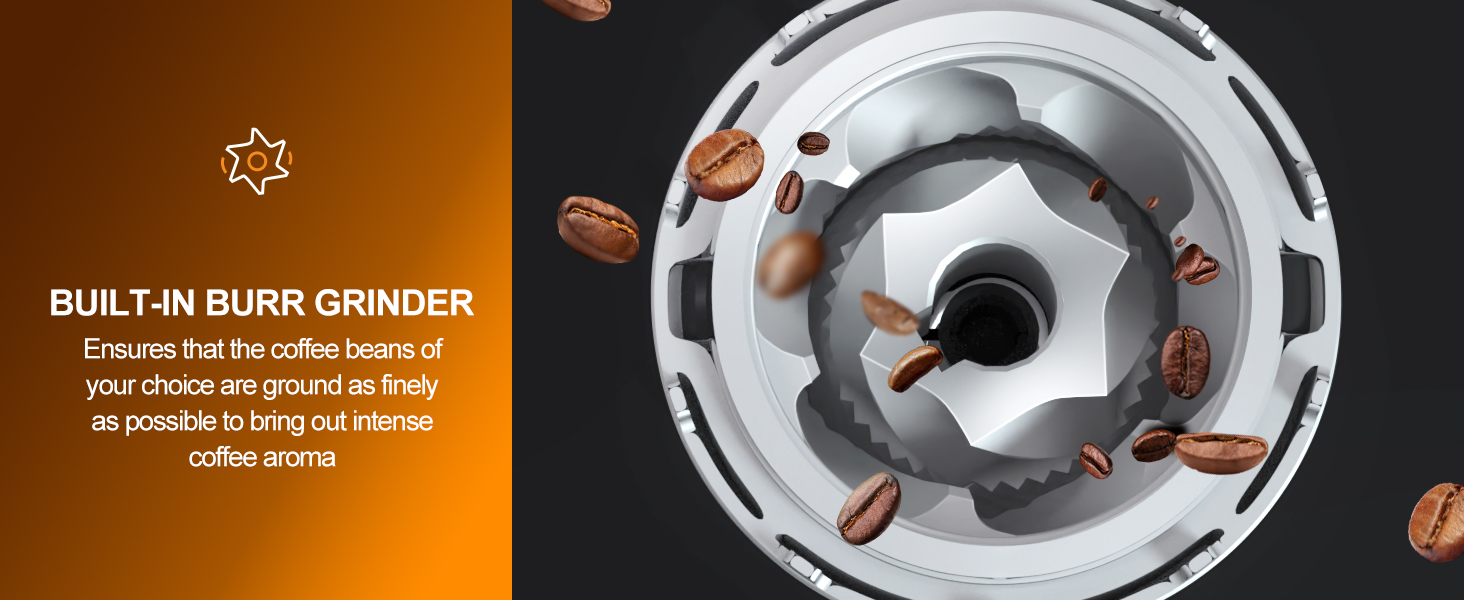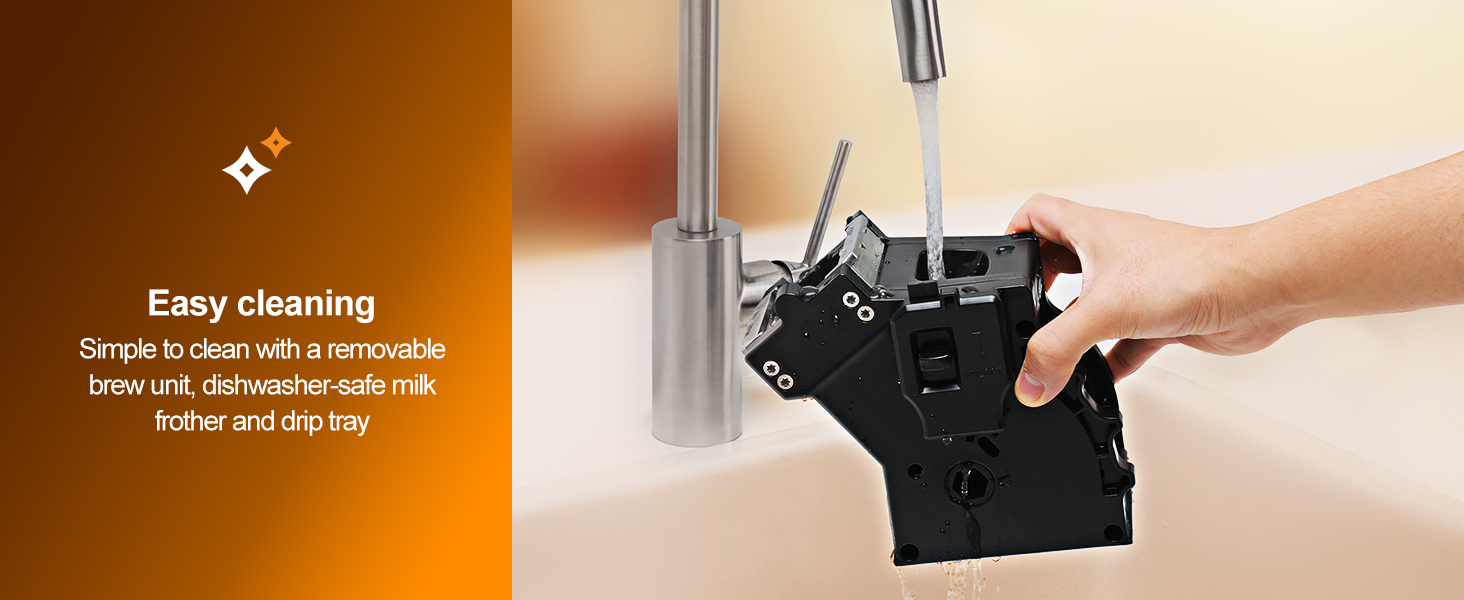 Good-looking, powerful and intelligent,The touch operation is simple, it can record the coffee concentration you like, and customize the exclusive coffee with one button,the quality of the coffee produced is stable, If the taste is tired, you can click the screen to change other tastes during the coffee making process, and it also has an automatic cleaning function,Save worry and effort to use,it is a very good choice for home or office.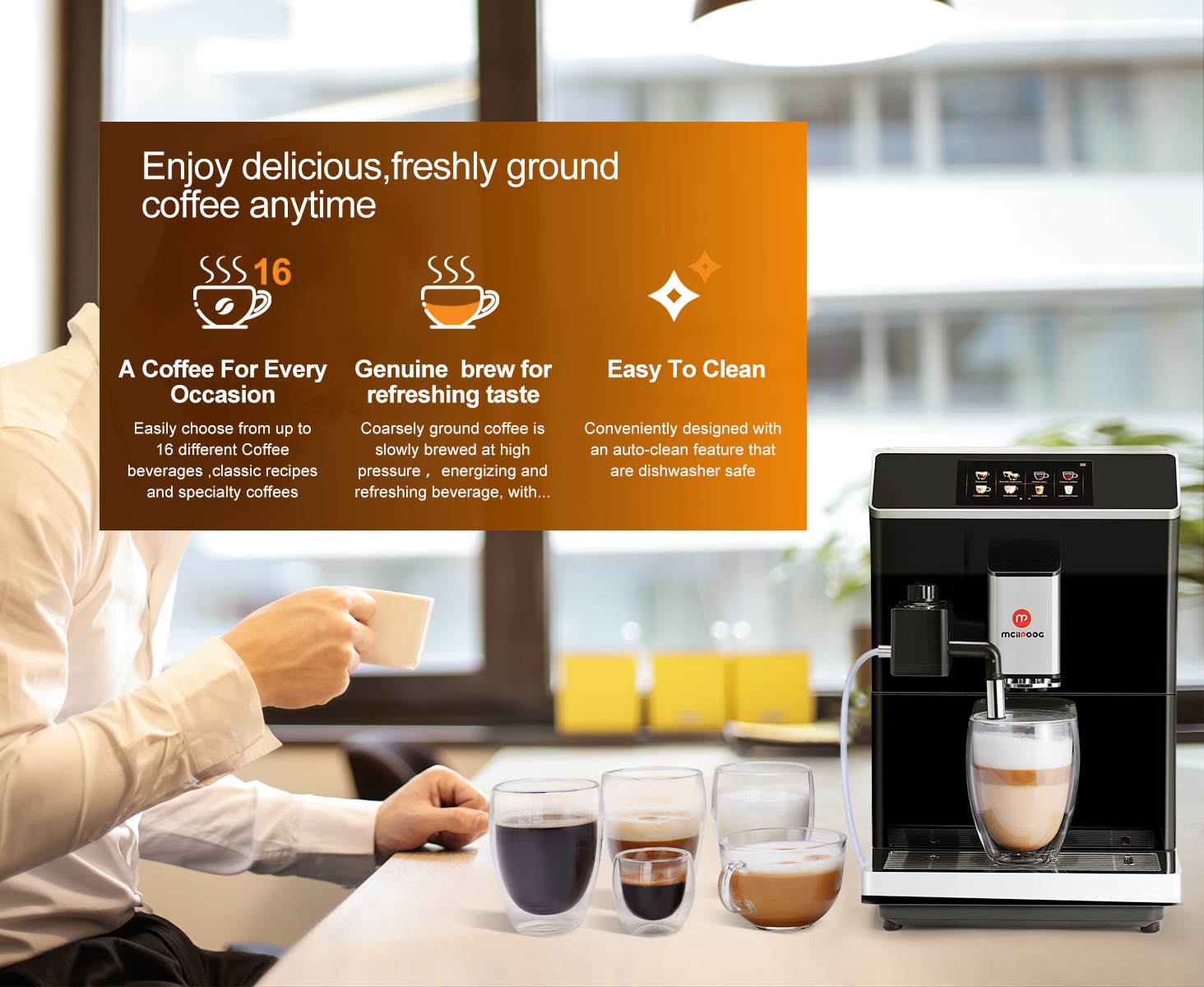 Featured product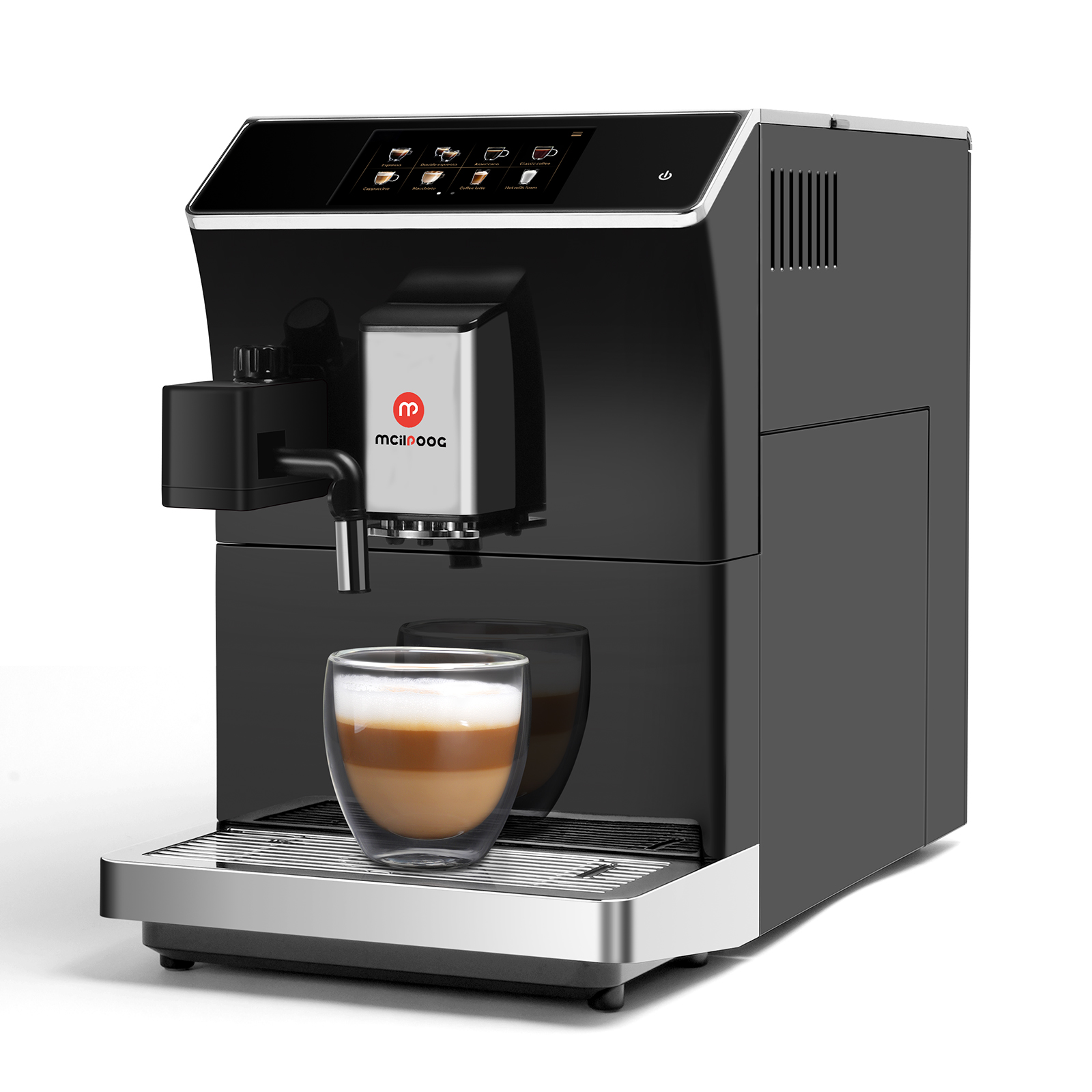 SALE