Be your own barista with an automatic coffee machine
Jul 29, 2022 by mcilpoog
What I want to introduce to you today is mcilpoog's popular single product - super automatic coffee machine WS-203
When you have this fully automatic coffee machine, you can completely realize the freedom of coffee, even a novice can be your own barista. Its operation is very simple, eliminating the need for preheating, grinding beans, powder pressing, etc. It is very friendly to novices, and has 16 built-in drink menus, such as cappuccino, latte, Italian, American and other coffees with one click Can be produced. Although it is a fully automatic coffee machine, the grinding degree can still be adjusted according to the different coffee beans, and the extracted espresso oil is also very rich.
Lazy people just can't resist the word "automatic". The cleaning function of this fully automatic coffee machine will automatically clean when the machine is turned on and off, freeing hands and saving you time.
Although the work is very busy, you should also leave some room for adjustment, open a small cafe at home, get rid of the busy work, and be your own barista.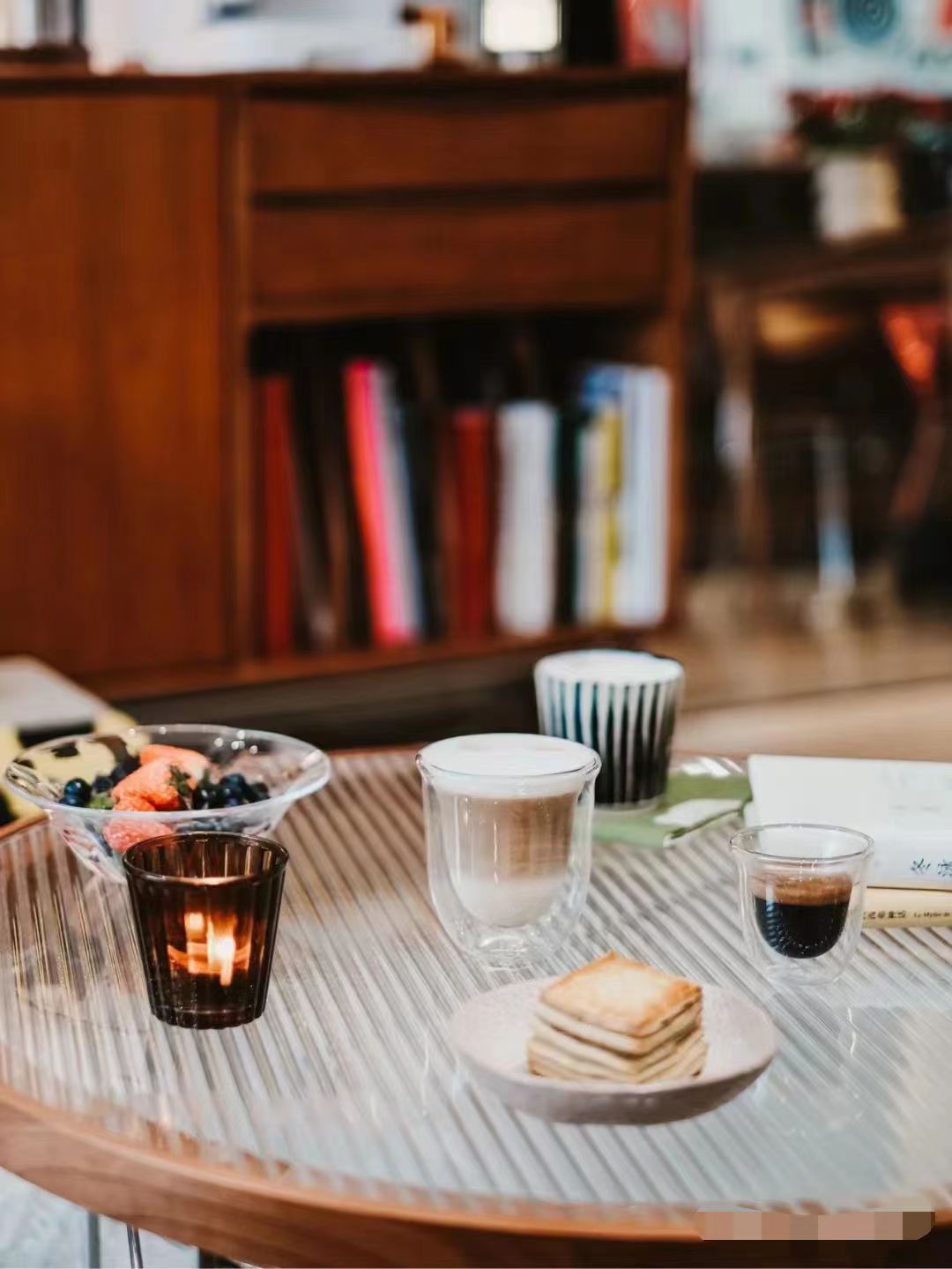 Featured product
SALE